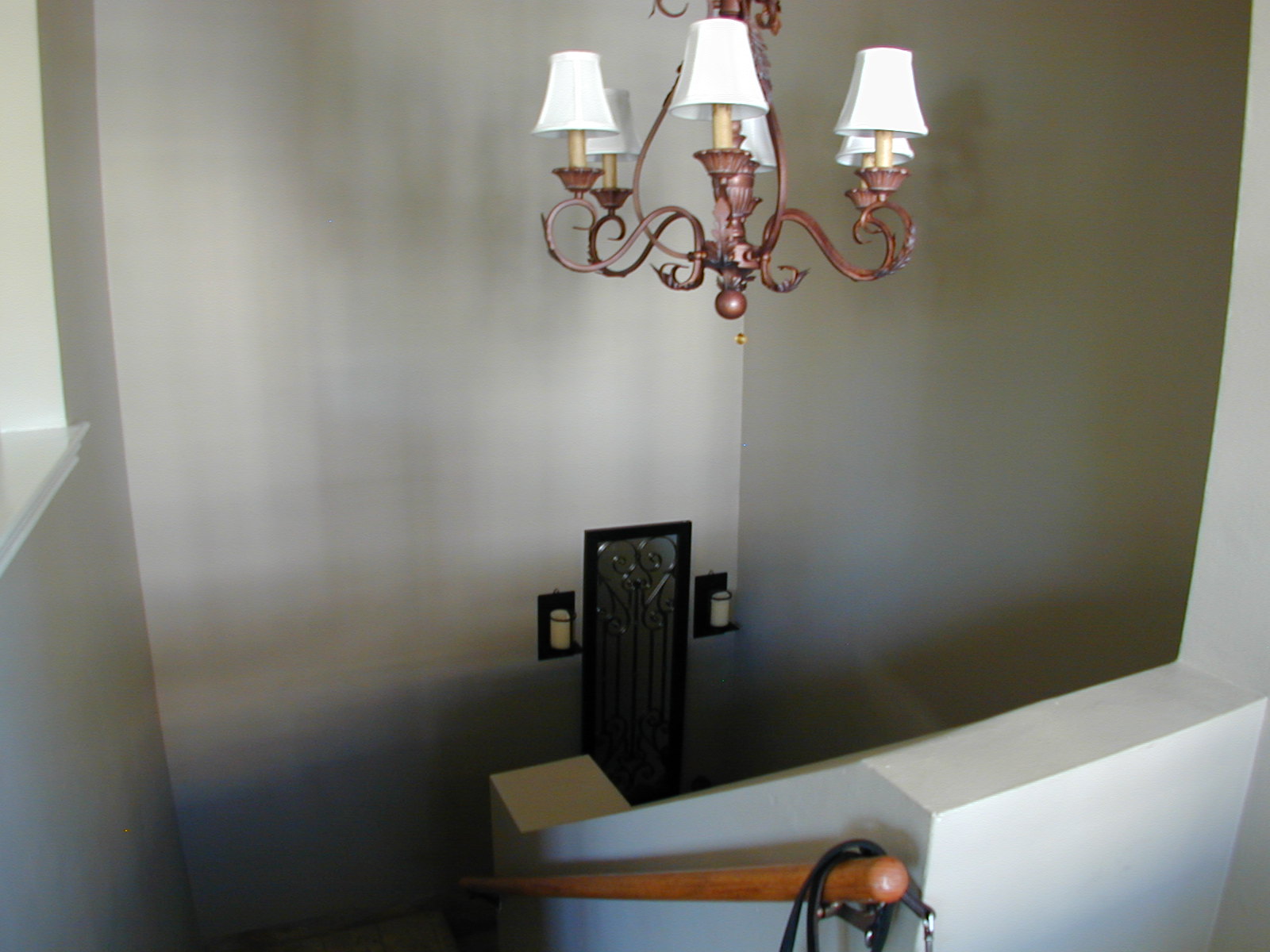 Glam upper, huge, dining, fireplace, balcony @ $2,750
The BeverlySycamore, upper, Beverly facing, two-level entry.
Large, hardwood floors, working fireplace, formal dining room, original galley kitchen. Laundry on premises. Small work space, good closet space, light and bright.
Parking for one car in a single car garage. Permits available for the neighborhood. Available anytime from now up to July 24th @ $2,750. Tenant relocating.
Photos are from this and another near identical unit in same property. Colors, materials and finishes may be different.
Balcony is shared but has a privacy separation not shown