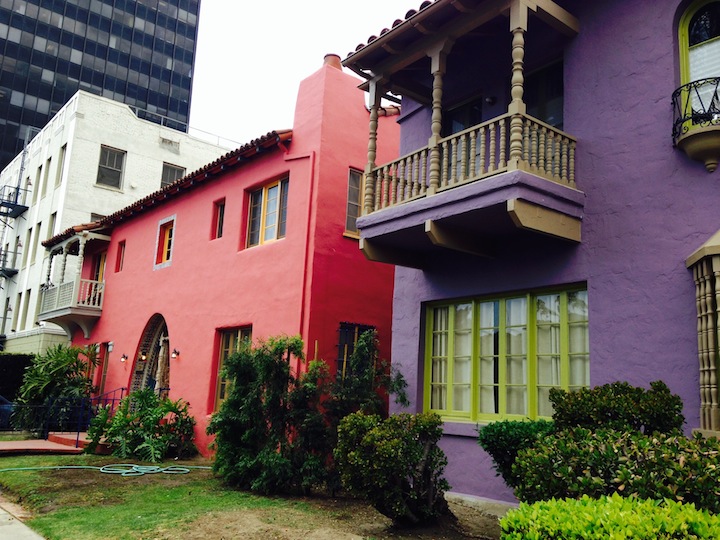 > 1 Bedroom, Upper-back, eggplant building, totally renovated, January 1 @ $2,195
The historic 1930 Spanish Deco, Casitas de Cochran, eggplant purple building, 643 South Cochran Ave. Miracle Mile, Museum Square, Wilshire and The Grove area.
Large upper-back with small dining room with step-out balcony new updated kitchen with stainless/granite, original deco-tiled lavender/green bathroom. Hardwood floors, high ceilings, updated lighting.
Available January 1st @ $2,195.
Note: some of the pics could be from near identical units in the same property. There could be some color, material or details differences in this particular casita. Might be available just prior to the 1st.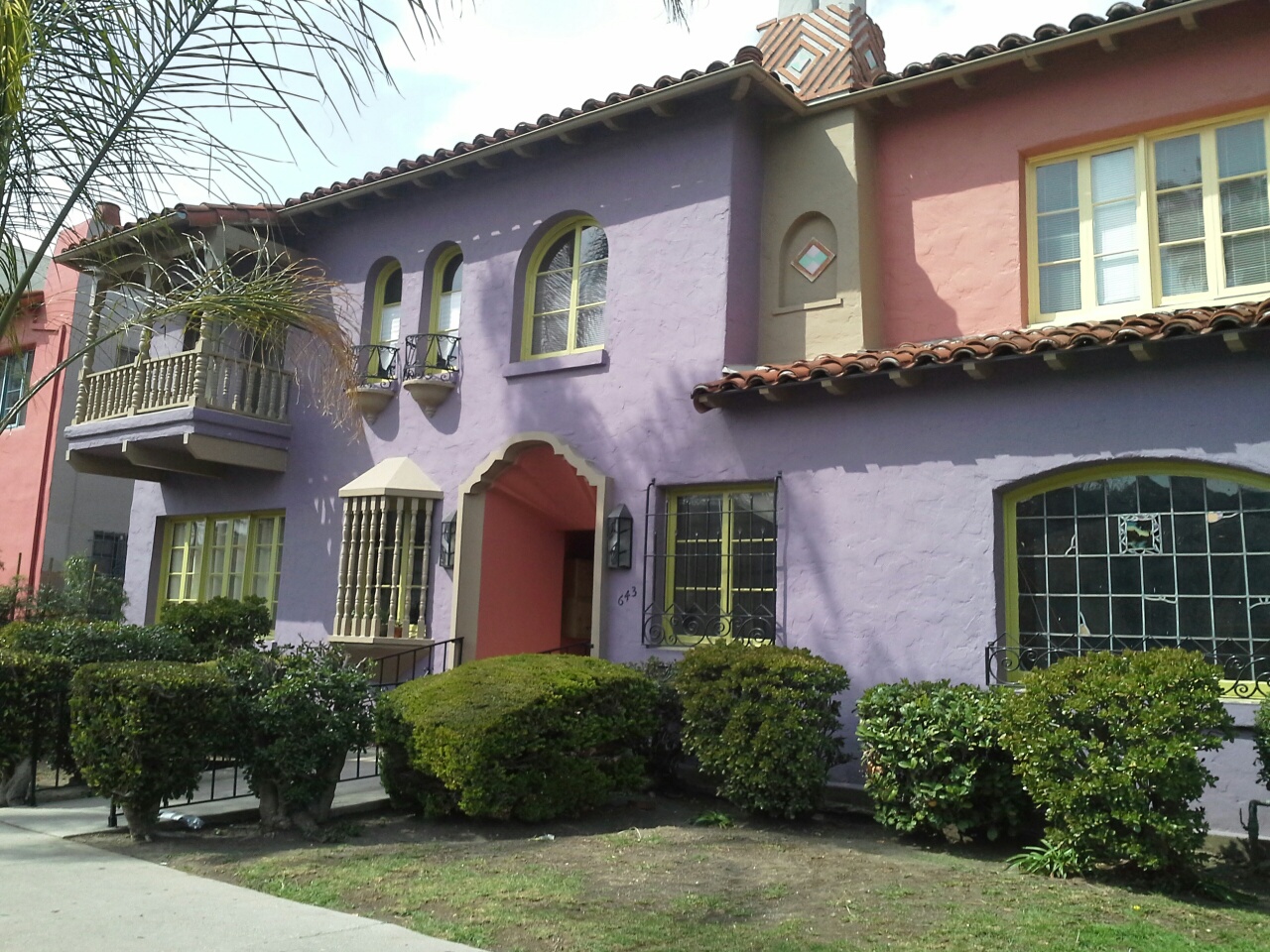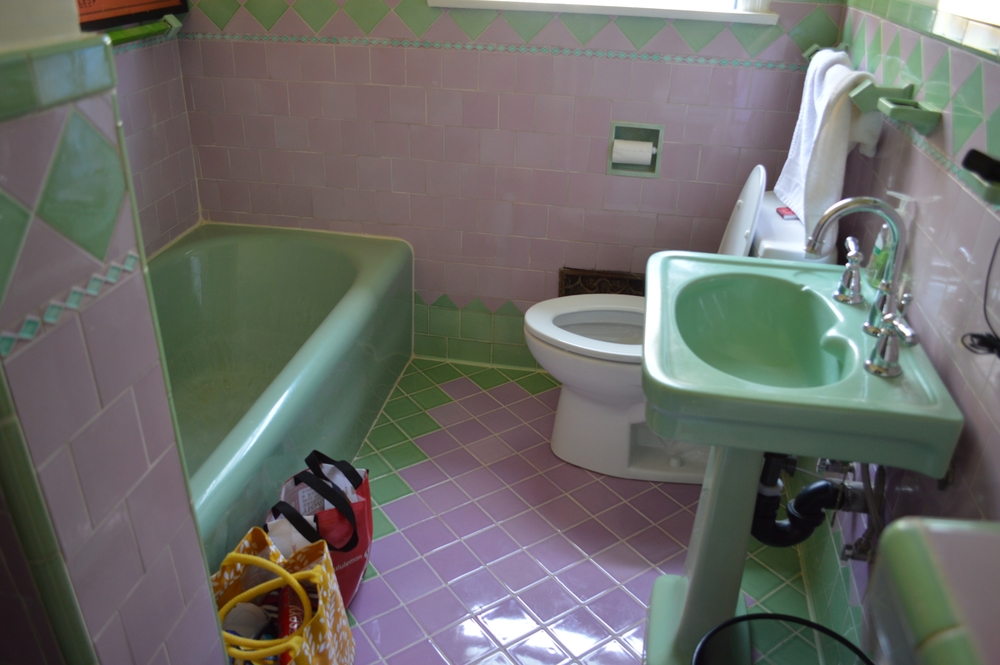 Similar but in yellow/black deco tile