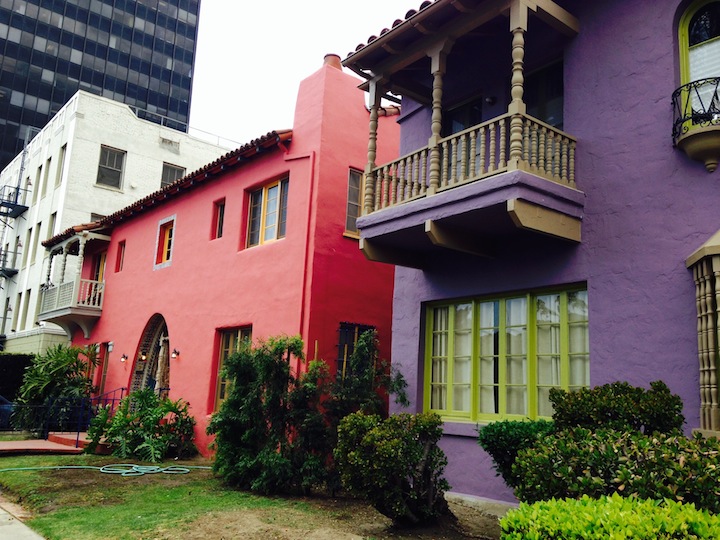 > 1 Bedroom, lower-front, chili red building! Totally renovated Sept 1 @ $2,195
Casitas de Cochran, Chili Red building, 649 South Cochran Ave, Miracle Mile.
Will be totally renovated and restored, new kitchen (see similar photo) w/stainless sink, dishwasher and fridge and restored vintage stove. Updated and architectural lighting, renovated deco tiled bathroom with black sink/toilet! Small dining, good closet space, parking for one car, laundry on premises.
Hardwood floors, high ceilings, great details.
Sometime from August 1st to September 1st availability @ $2,195.
> Near identical bathroom, in similar unit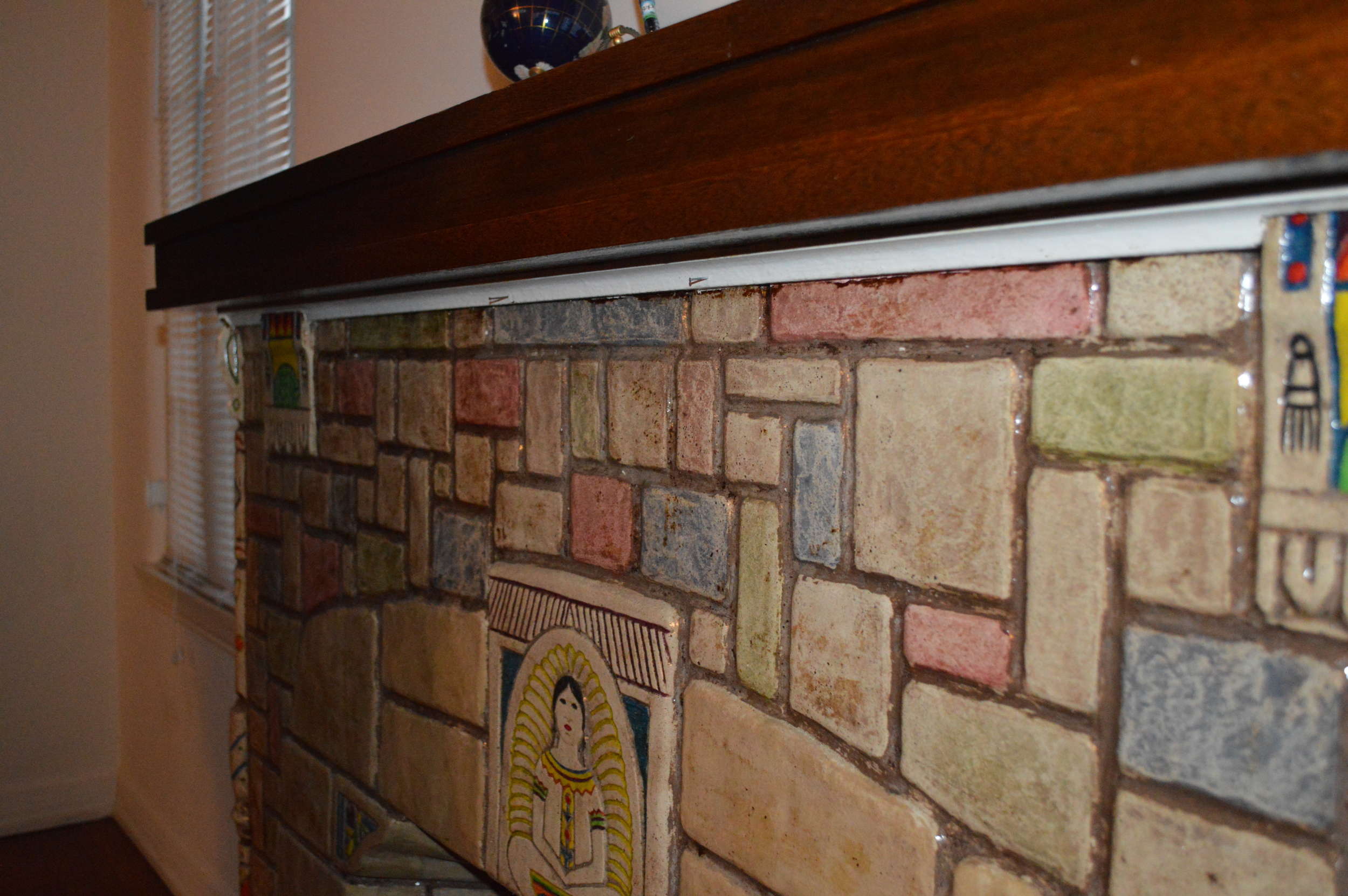 > Architectural mantel w/Batchelder tiles
> Near identical kitchen, under construction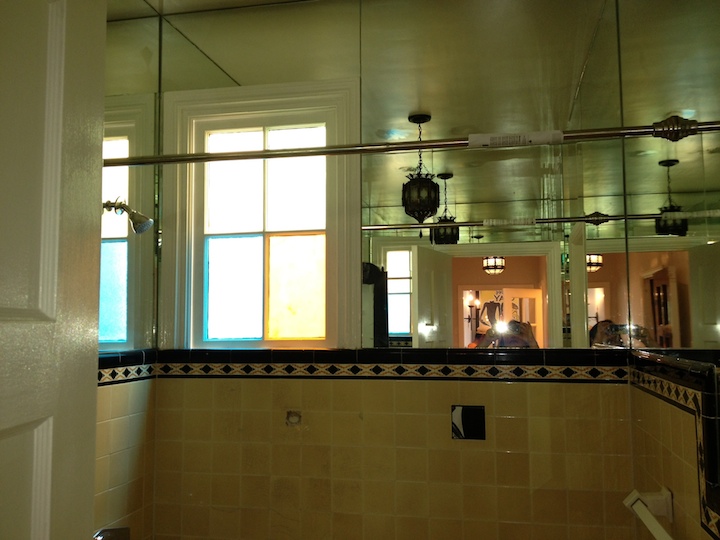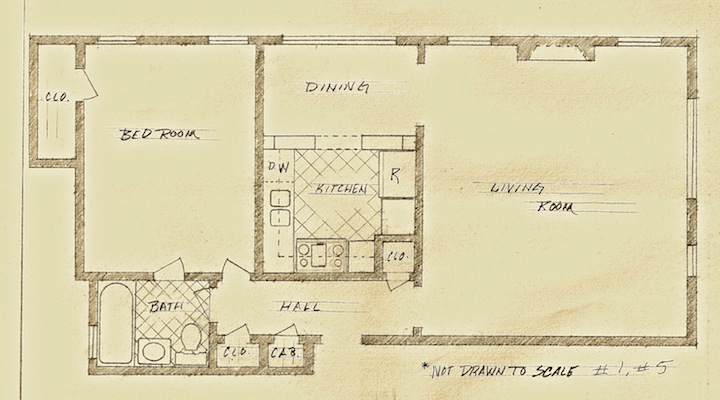 > Great floor-plan, windows face E and N
Note: may be minor differences in the plan, use this as a guide.