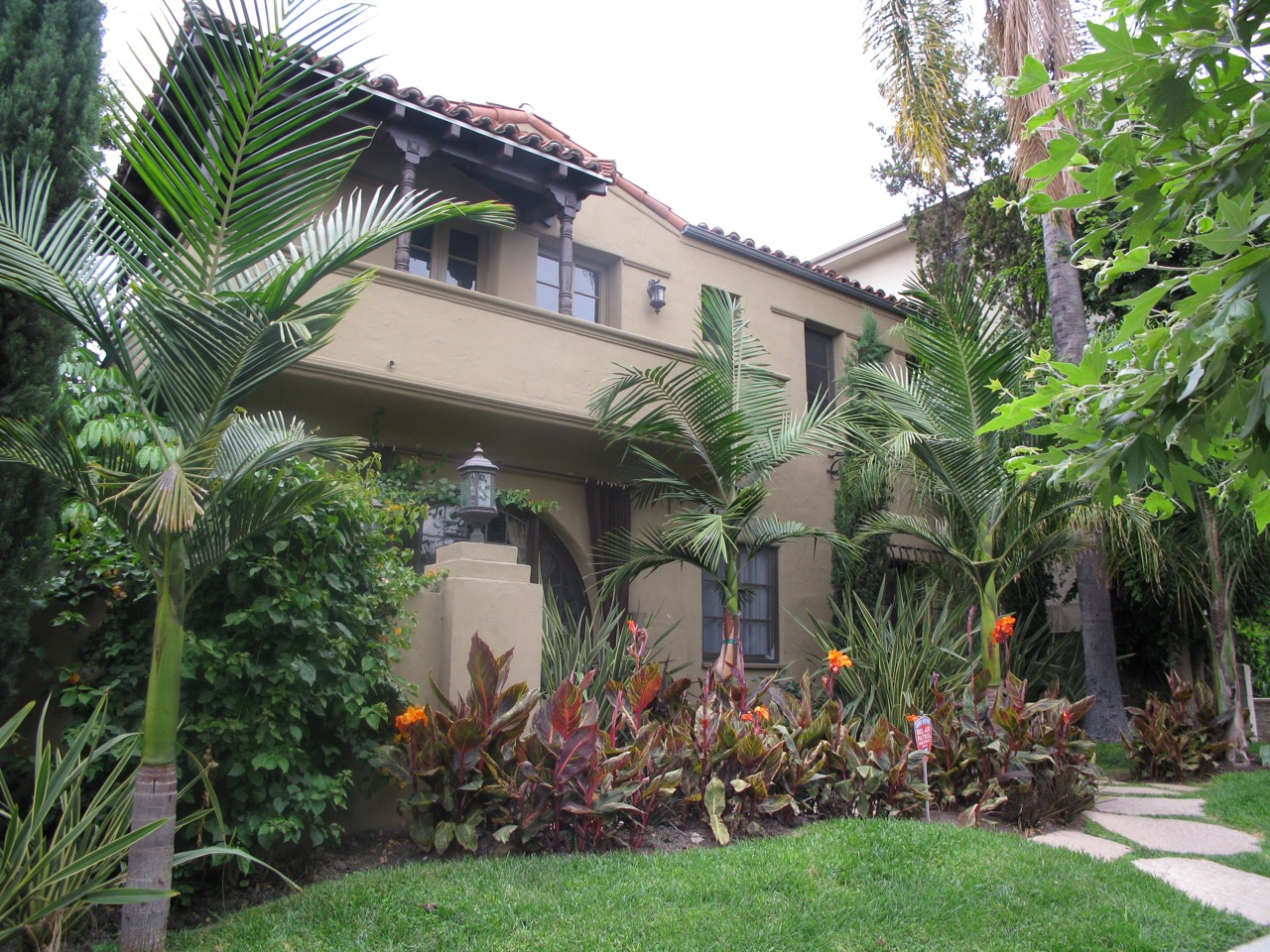 Fantastico upper back 2 bed + 2 bath, Las Ramblas del Sycamore @ $3,550
The historic Las Ramblas del Sycamore, upper back 2 bedroom / 2 bathrooms (1+3/4 baths).
Small balcony plus semi-private terrace both off master bedroom with 3/4 bath ensuite (stall shower). Original deco tiles, updated kitchen with stainless stove / fridge, dishwasher plus washer/dryer. Small but separate dining area.
Open natural wood beam ceiling in living room, hardwood floors, separate workspace with built in desk. Parking for one car in garage. Laundry on premises, plus Washer/Dryer in Unit. Air Conditioning units (not central). Great lighting, leaded glass windows and other great details.
Available @ $3,550.
Disclosure
The owner's of the property adjacent, to the south, have notified the community that they wish to demolish the existing building and build a replacement. Keep this in mind when deciding to rent this apartment. We have no control over this situation. We have no control or knowledge of timing. There would be no compensation or credits regarding this situation. Note that this may or may not impact your quiet enjoyment