> Large 2nd level-rear Studio, Chateau Rossmore @ $1,995
The historic Chateau Rossmore, 555 North Rossmore Avenue.
Second level-back, south and west facing. High beamed ceilings, hardwood floors, large original metal windows, one large closet, large main room (shown), small NY style kitchenette with 2 burner cook-top, no oven, full fridge, granite counter-top. Full original art-deco tiled bathroom with stall shower and tub. Water included.
Parking optional in the future, when available, at an additional $155 charge, but included 1 small motorbike/scooter parking now in subterranean garage. Roof deck with city view, main deck lounge area, lounge and work-out room. Laundry on premisses. Elevator from deck level to 2nd floor.
Available, unfurnished @ $1,995.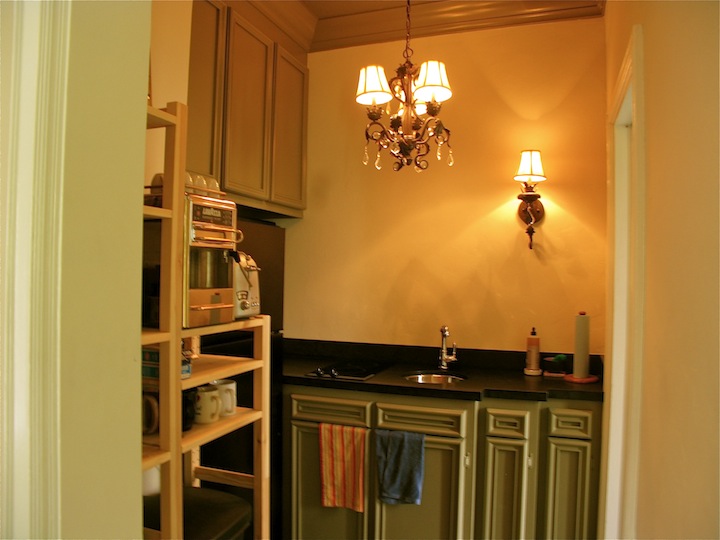 NY-style Kitchenette with granite top
Kitchenette with 2 burner cook-top, no oven, microwave, toaster oven, full fridge.
Original Art-Deco-Tiled bathroom with separate stall shower & tub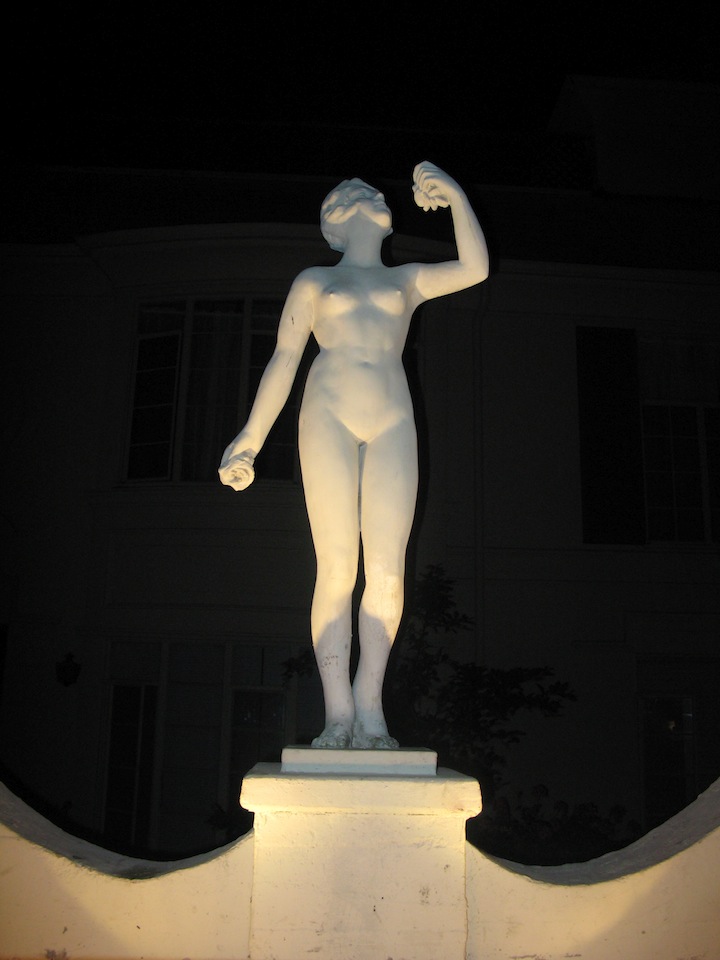 > Monitored gated entry