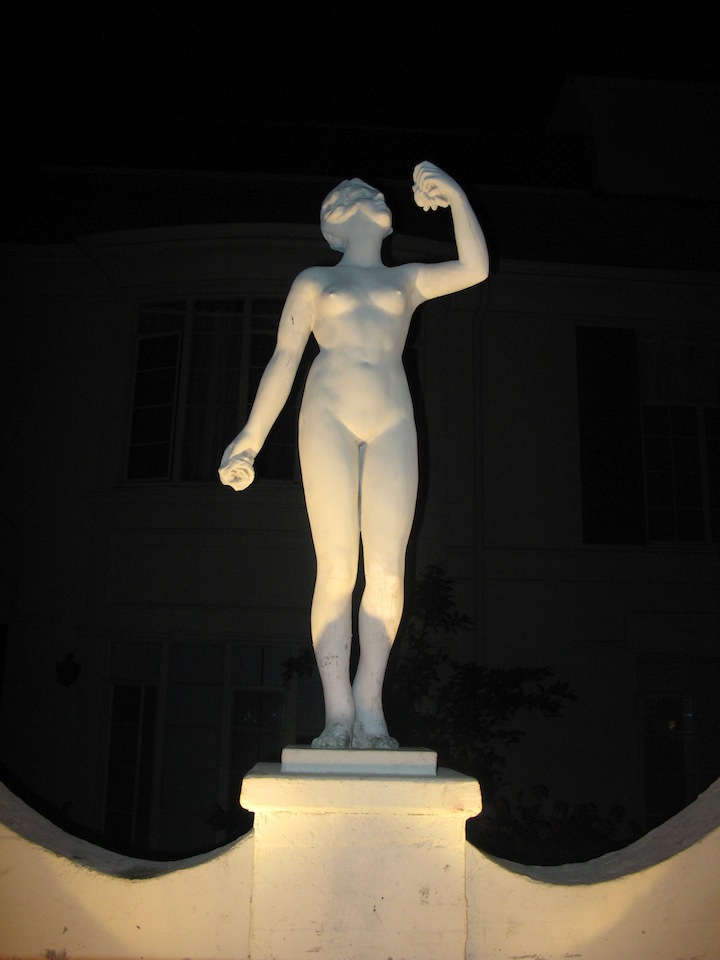 >> 555 North Rossmore Av @ $1,695,
Historic Chateau Rossmore in the Hancock Park / Larchmont Village district. Walk to Larchmont, Wilshire Country Club, Paramount Studios. Your Uber Pied-A-Terre!
Minutes from The Grove, Hollywood/Vine, WeHo, Design District, CBS Studios, Farmer's Market.
One large room with high beamed ceilings, hardwood floors, kitchenette with granite, new stainless stove and fridge, full original deco bathroom with separate shower and tub. One large closet.
Small workout room, meeting lounge, roof deck. Off-street parking for motorbike only at this time.
Available mid-October @ $1,695.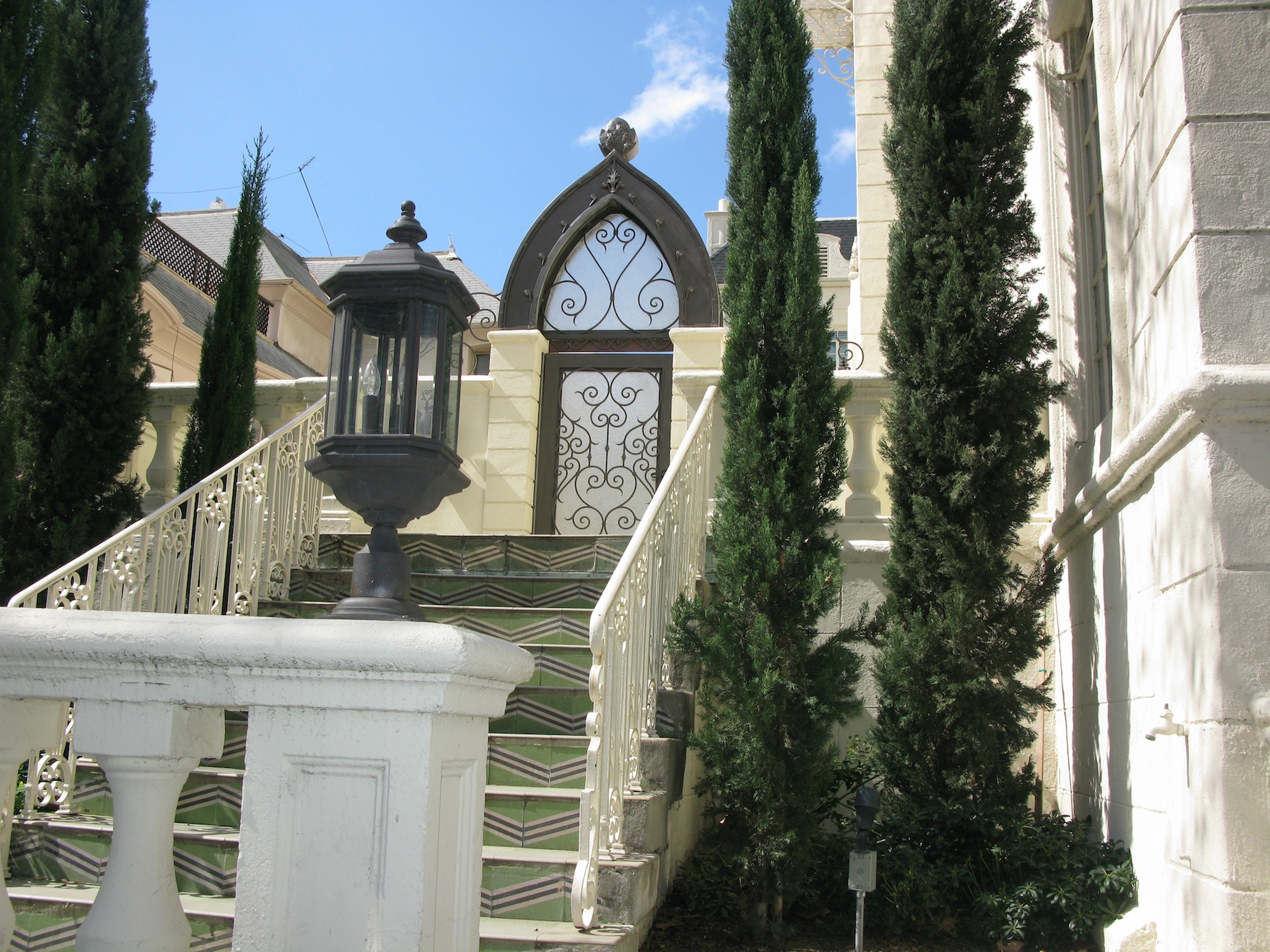 New Kitchenette (no pic available), stainless stove, fridge, granite
Windows are North facing
One main room, one large closet, separate kitchenette with stainless stove/fridge and full original art-deco bathroom with separate shower and tub, hardwood floors, high beamed ceilings.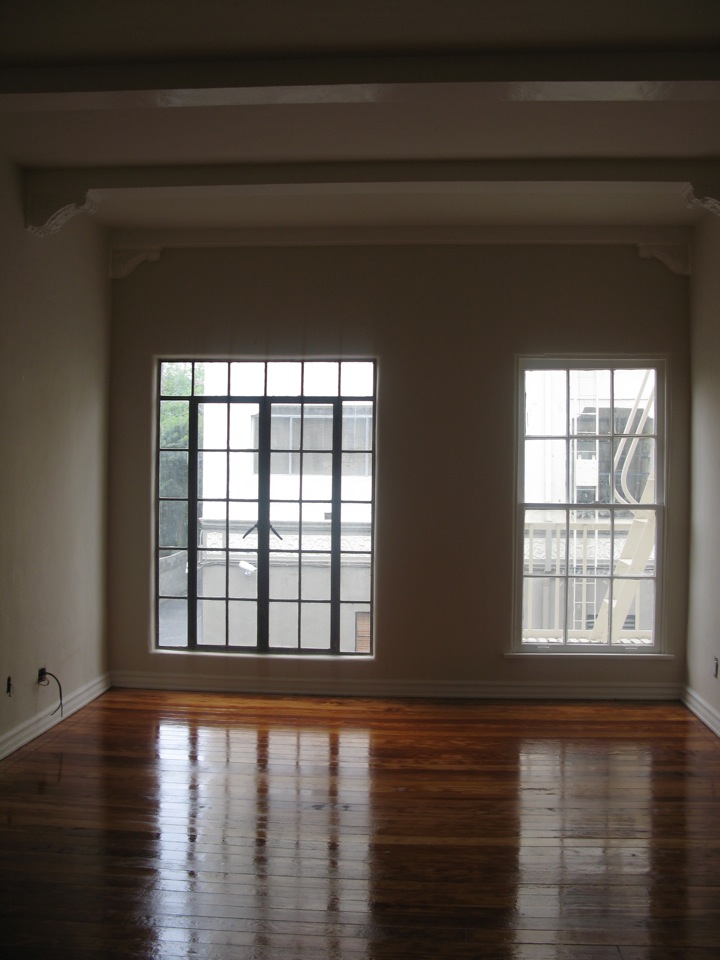 Large/big industrial type windows, facing north